Investment Profile: Artesian Sustainability and Green Bond Fund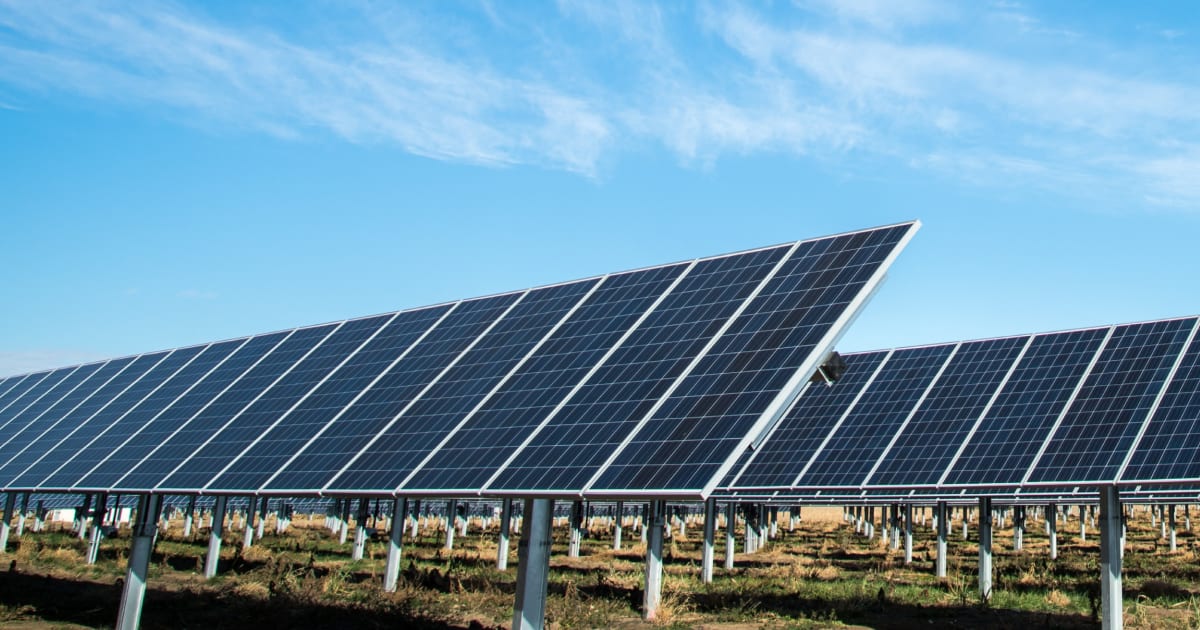 What is this investment? How are we invested?
The Artesian Green & Sustainable Bond Fund (ASGBF) invests in a diversified portfolio of green, sustainable and social bonds issued by companies and governments. Over half are green bonds that help companies finance sustainable activities, with a focus on renewable energy. The fund was created in late 2020 with support from Future Super and the Clean Energy Finance Corporation (the Australian Government's green bank), who were looking for opportunities to help meet growing demand from investors for sustainable fixed income investments.
Why did Future Super choose to invest?
Future Super saw the importance of ASGBF because it expanded the market for ethical and impactful investment in Australia by offering a sustainable fixed interest product for investors who didn't have many alternatives. Because Future Super helped to create ASGBF, we were able to ensure the investments passed our ethical screens and met our members' expectations. The fund includes no fossil fuels, gambling, tobacco, etc. - all while investing in things that make a positive difference to society.
Financially, the fund helps to diversify our investment portfolio, improving risk-adjusted potential returns for our members, and it aims to outperform benchmark traditional fixed interest products through active management of the portfolio and reduce risk while considering the ethics of investments.
What makes it unique or impactful?
Artesian Sustainable Green Bond Fund was among 26 products independently reviewed by specialist consulting firm Australian Impact Investments. This fund is quite novel, and exemplifies the leadership Future Super strives to showcase in the super industry. The opportunity for Future Super's investment team to work with Artesian on developing this product not only allows us to invest more sustainably, but assists other investors by providing more opportunities to invest in ethical and impactful financial products. By seeding this fund, millions of dollars from institutional investors, family offices, and retail investors have also flowed into clean energy fixed income markets.